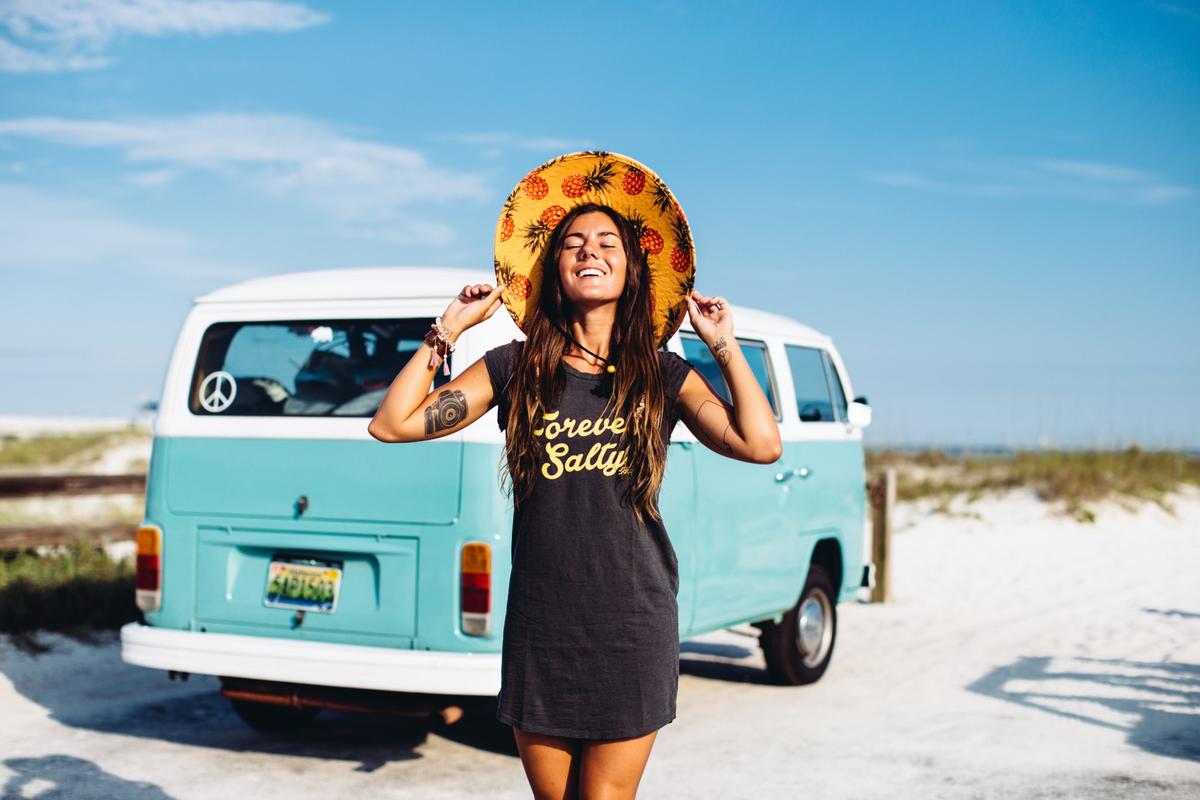 As summer approaches with self-quarantine regulations still in place, you may find yourself starring blankly out your window reminiscing of the fun had summer's past. Undoubtedly the moment the regulations or lifted, you'll feel a sudden and undeniable impulse to pack up the family into your trusty 1979 Ford LTD wagon and head for the happiest place you can think of! But before you embark on your epic Griswold-esque adventure, your sage wisdom causes you to pause. You remember the vehicle battery hasn't been checked in years! The air conditioner hasn't been blowing as cooly as it has in previous years either, come to think of it.
That's where Sam's Auto Service comes in!
Whether you need your car air conditioner looked at, your car battery tested, or even if you need a PA Emission & Inspections test, you can rely on Sam's Auto Service! We are open during quarantine and accepting appointments. You can schedule your appointment by calling at: 215-675-9462.
Before you set off on your summer road trip, we recommend you check up on these 3 things!
1) Battery Lifespan
The summer can put extra strain on your battery, especially if you are frequently using your car air conditioner. So be sure to get it checked before your road trip so you don't end up stranded on the side of the road in the intense heat.


2) Car Air Conditioner
Car air conditioners are especially susceptible to issues- like no longer blowing cold air or having low airflow – over the years. There could be a filtration issue, a lack of coolant, or something more serious needing professional assistance.
3) PA Emission & Inspections
Make sure you are up to date with all your emissions and inspection documentation. Not only is this important for the environment and for the lifespan of your vehicle, but it can also be a reason for a police officer to pull you over and cite you for a violation… which we all know is more likely to happen as we race down the highway towards our summer getaway!